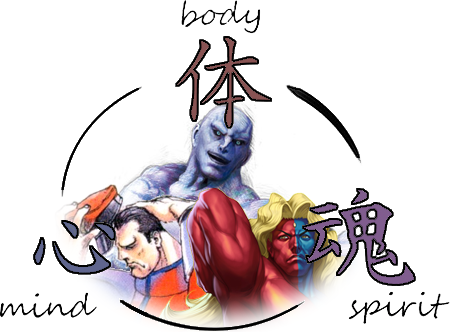 It occurred to me today that there have been 3 major threats to the Street Fighter universe.
1. Bison, who is all about mind control and brainwashing.
2. Gill, who is all about being your saviour and leading you to the promised land.
3. Seth, CEO of a company that makes replacement bodies.
That probably wasn't on purpose, but it is nifty that it fits with the Mind (Bison), Body (Seth), Spirit (Gill) trifecta.